Regular price
Sale price
£48.00 GBP
Unit price
per
Sale
Sold out
Created by Scientists

Powerful Formulations

Free USA Shipping
The active ingredient in turmeric, called curcumin, has long been used in traditional medicine for its anti-inflammatory properties. More recently, it has also been shown to possess immune-regulating activity, and can stabilize mast cells, thereby reducing histamine release.
Curcumin is highly more potent than turmeric, as curcumin is a concentrate of the active ingredient that gives turmeric its superpowers. Additionally, curcumin alone has very low levels of bio-availability - meaning, it's not very available for the body to use. Therefore, curcumin needs to be combined, with either particular ingredients in order to enhance its availability in the body and, therefore, strengthen its therapeutic effect.
Regular capsules of turmeric or curcumin commonly do not take these factors into account. Unitee utilizes a curcumin phytosome capsule, which enhances bioavailability and combines the serratiopeptidase - a proteolytic enzyme which further reduces inflammation in order to maximize the anti-inflammatory and immune regulatory impact of this super supplement.
All of our supplements are manufactured in the USA, using only the highest quality raw materials available. Testing is done at various stages of production so purity and potency are guaranteed.
Ingredients
Supplement Info

Suggested Use:

Take 1-2 capsules 1-3 times daily or as recommended by your healthcare professional. Do not exceed recommended dose.

Keep tightly closed. Store sealed in a cool, dry area. Avoid excessive heat and direct sunlight.

Other ingredients:

Rice Flour, Vegan Capsule (Hypromellose, Purified Water).


 Dietary considerations:

Gluten Free
Non-GMO
Wheat Free
Dairy/ Milk Free
Soy Free
Yeast Free
Sugar Free
Starch Free
Preservative Free
Hydrogenated Oil Free
Corn Free
Free of Artificial Colors/Flavors
Vegan & vegetarian Friendly
Shipping

We offer free 2-5 day standard shipping on all USA orders.

Expedited shipping also available.

Other areas from 5-15 business days, depending on location.
View full details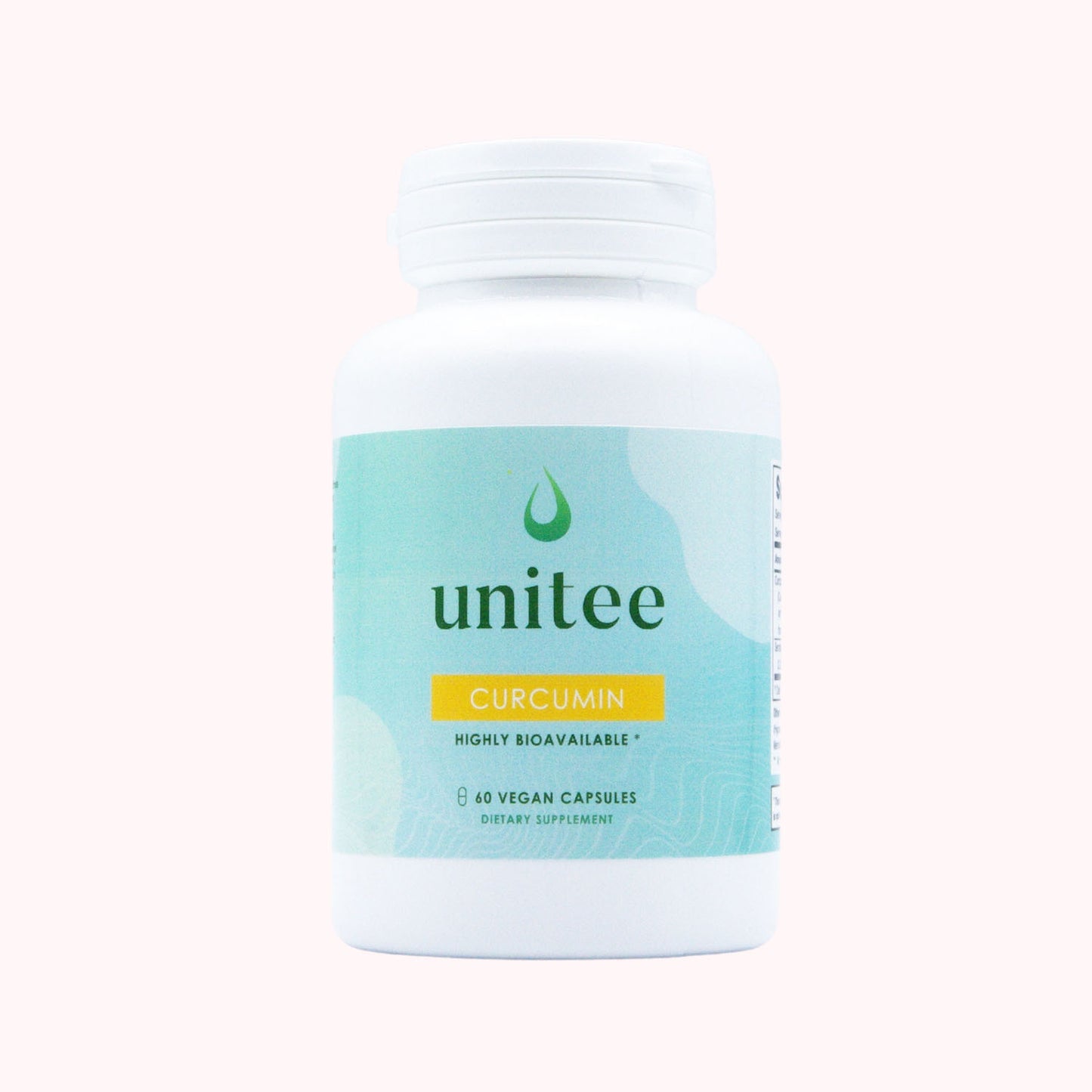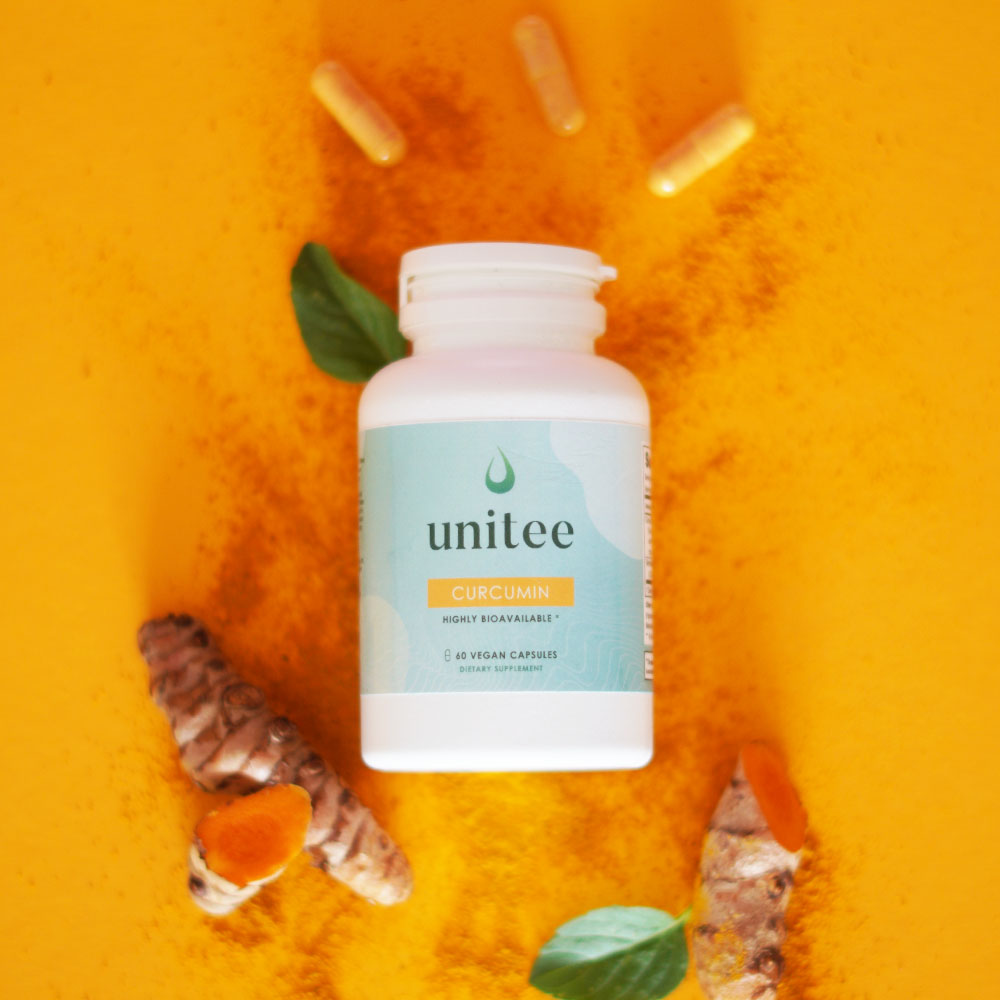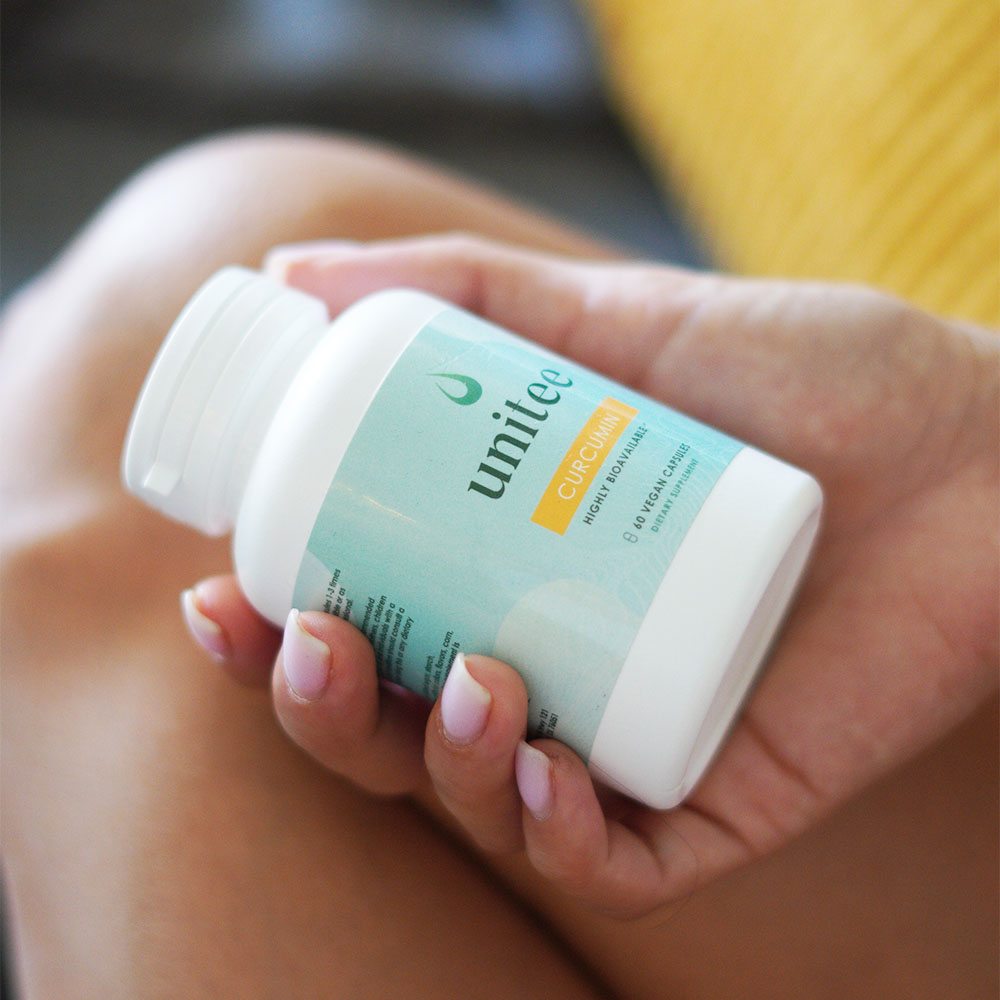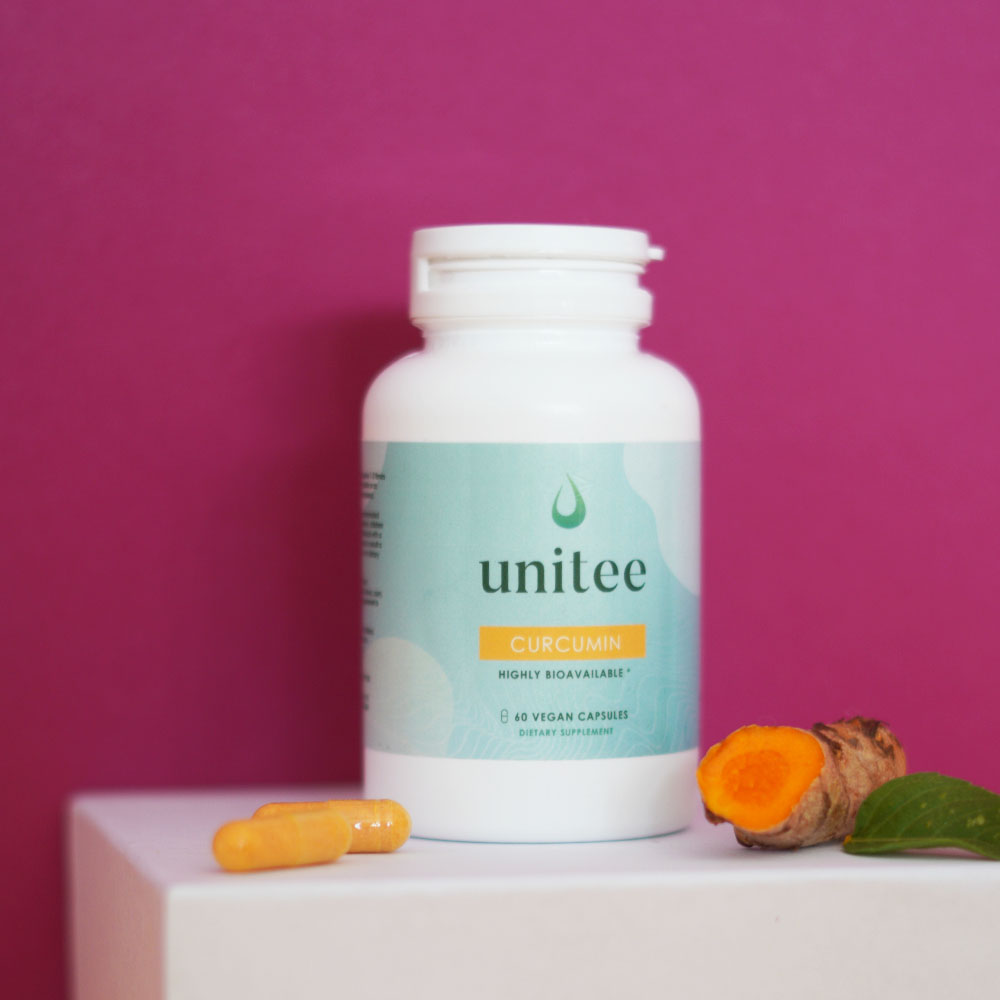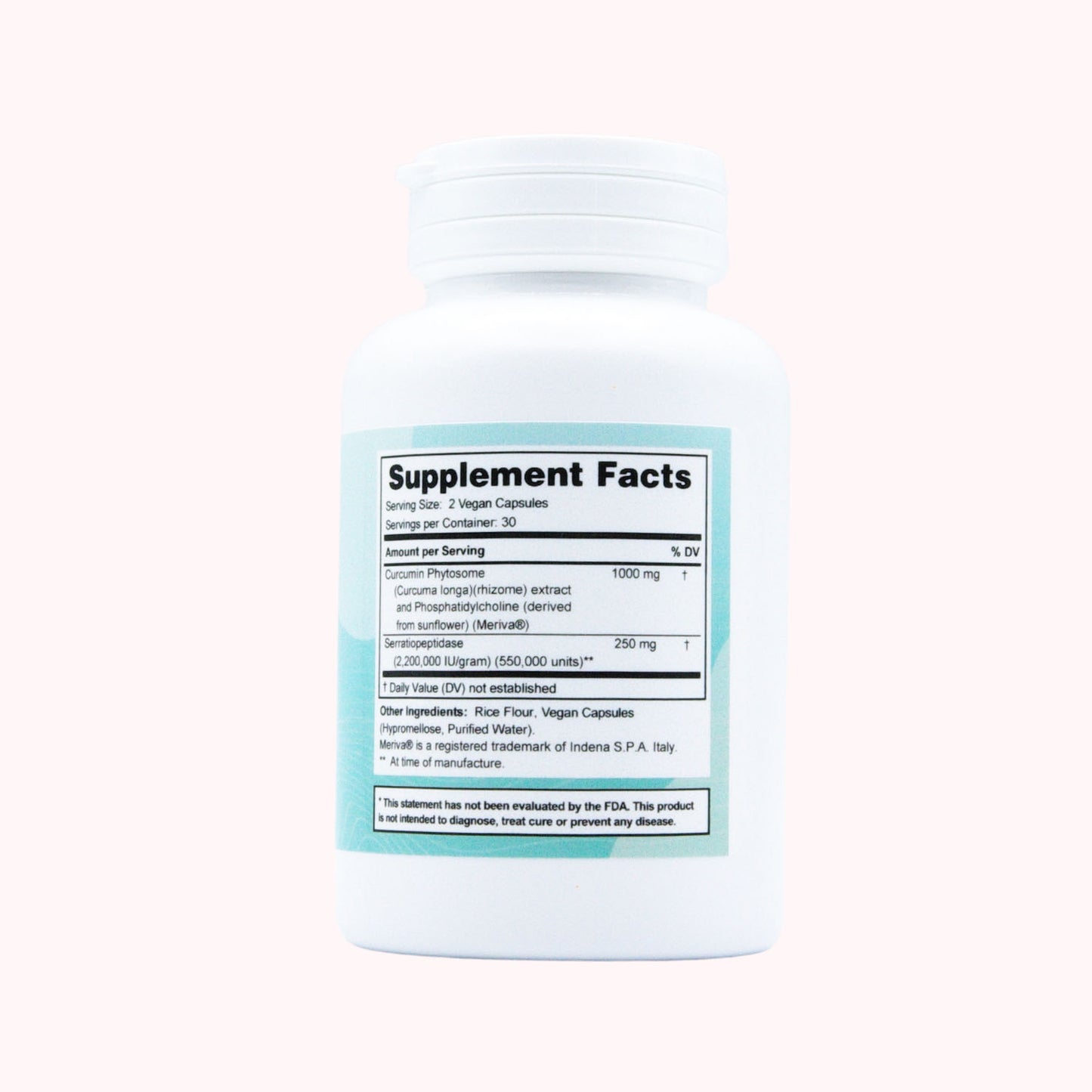 Why Choose Unitee?
Third-party Tested

Third party tested to ensure our products are as powerful as they claim.

Made in USA

Manufactured in the USA and GMP certified to preserve quality standards.

Scientifically Formulated

Each unique blend is scientifically formulated using only the highest quality raw materials.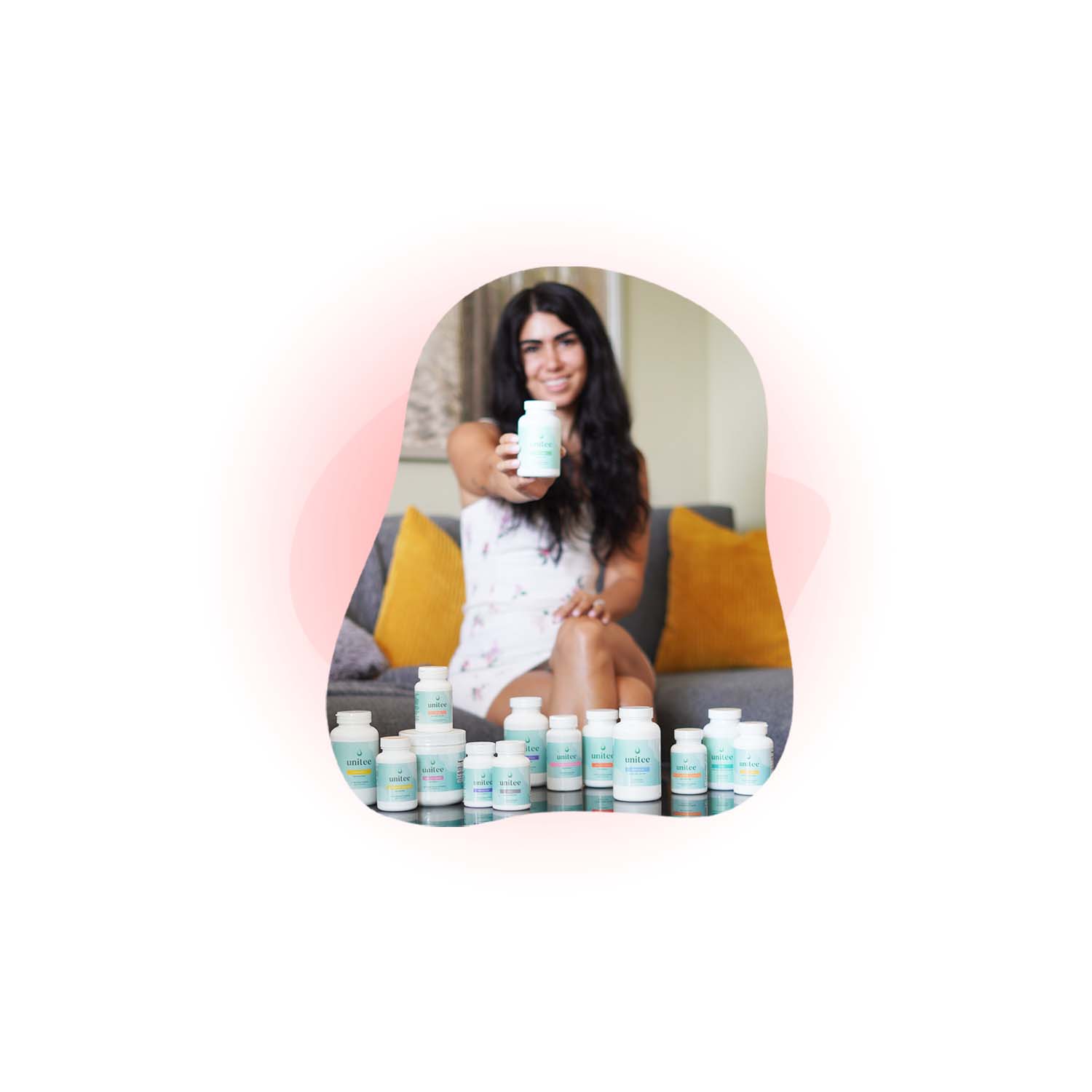 Why I Created My Own Supplements
I'm Anita, the nutritional scientist behind Unitee!
Unitee is the world's first supplement line made specifically for histamine intolerance. For nearly a decade, I've helped people to solve histamine intolerance, naturally.
Before Unitee, I would cherry-pick supplements from brands that just happened to carry a histamine-safe product or two. I was constantly double checking if each brand had changed ingredients, sold out or discontinued their products.
It often left people having to wait for or part with supplements they relied upon. Your body deserves better, and you deserve a brand to count on.
After years of experience formulating for some of the world's greatest supplement brands, I decided to create Unitee: a clean, science-backed, high quality supplement line made solely for histamine intolerance.
The Best Curcumin Ever!!!
I've had other brands but I always end up having to take more then what is recommended. Which only ate up more cash and more supplements to take. I'm very happy to have found this product. It literally saved me. I have nerve damage, stuck in flight and fight more, high cortisol, scoliosis. So lots of inflammation but now I am dramatically better. I can actually feel my muscles, it has been yrs. I was completely freaked out because it has been maybe 15 yrs? give or take since I felt them. My Dr is very happy. I'm blessed")
Body feels better
I feel like my whole body is just more relaxed since taking this supplement, almost as if everything has just calmed down.
Good quality!
I actually notice the difference after taking this supplement whereas with other curcumin supplements I never actually noticed a difference.