Regular price
$56.00 AUD
Sale price
$45.00 AUD
Unit price
per
Sale
Sold out
Nutritionist Approved Recipes

Histamine Friendly

Supports Gut Health
This cookbook bundle contains two books: the "Low Histamine Cookbook" with 110 nutritionist-approved recipes and "Heal with Sweets" with 60 low histamine dessert recipes.
Low Histamine Cookbook - 110 Recipes
The Low Histamine Cookbook with 110 Recipes provides delicious, low-histamine recipes that can allow you to get healthier, all while maintaining a low histamine diet and keeping symptoms at bay.
By combining the minds of culinary artists with the scientific knowledge of a nutritionist and histamine intolerance expert, this book has been a hit in our histamine community!
Heal with Sweets - 60 Recipes
Heal with Sweets contains 60 nutritionist-approved, low histamine recipes for dessert lovers of all kinds.
As a nutritional scientist, I only include natural, whole food ingredients in all of my dessert recipes. You can enjoy everything from cakes and cookies to ice cream and pudding, all while actually nourishing your body during your healing journey.
*Be sure to select your desired Book Type (Digital e-Book or Physical Hardcover)
What's Inside

Low Histamine Cookbook - 110 Recipes

110 Low histamine recipes

30 Breakfasts
30 Lunches
30 Dinners & Sides
10 Snacks
10 Desserts

Heal with Sweets - 60 Recipes

60 nutritionist-approved, low histamine dessert recipes
Shipping

For Physical Cookbooks:

We offer free 2-5 day standard shipping on all USA orders.

Expedited shipping also available.

Other areas from 5-15 business days, depending on location.
View full details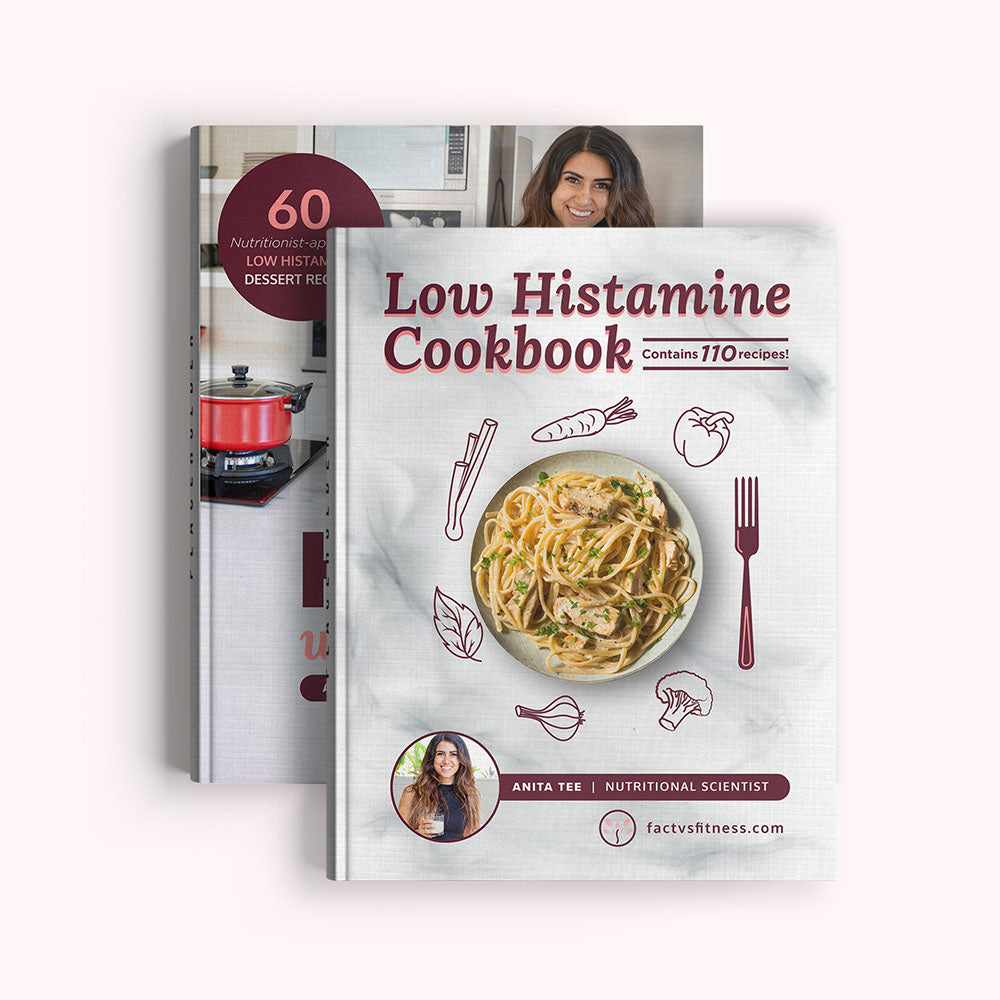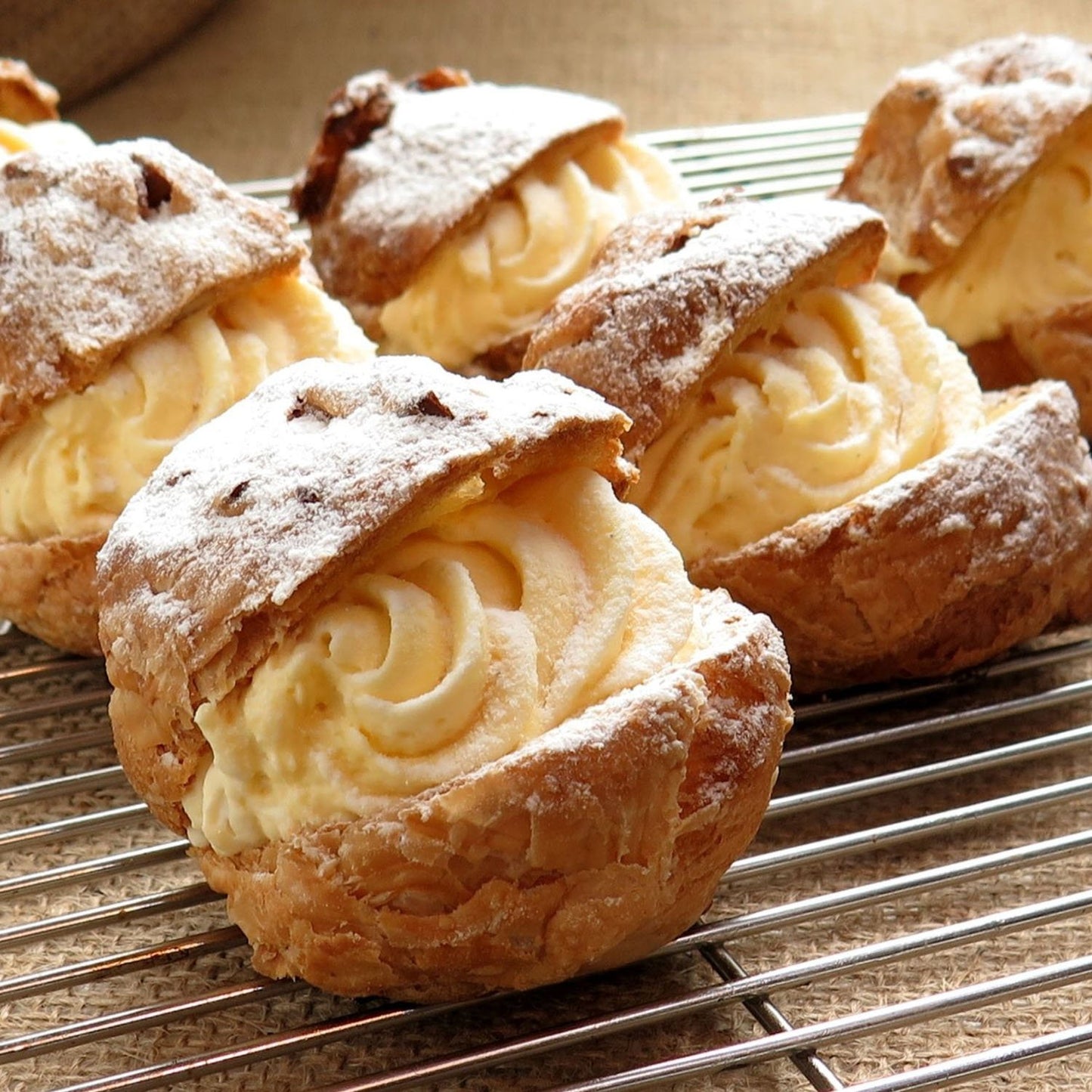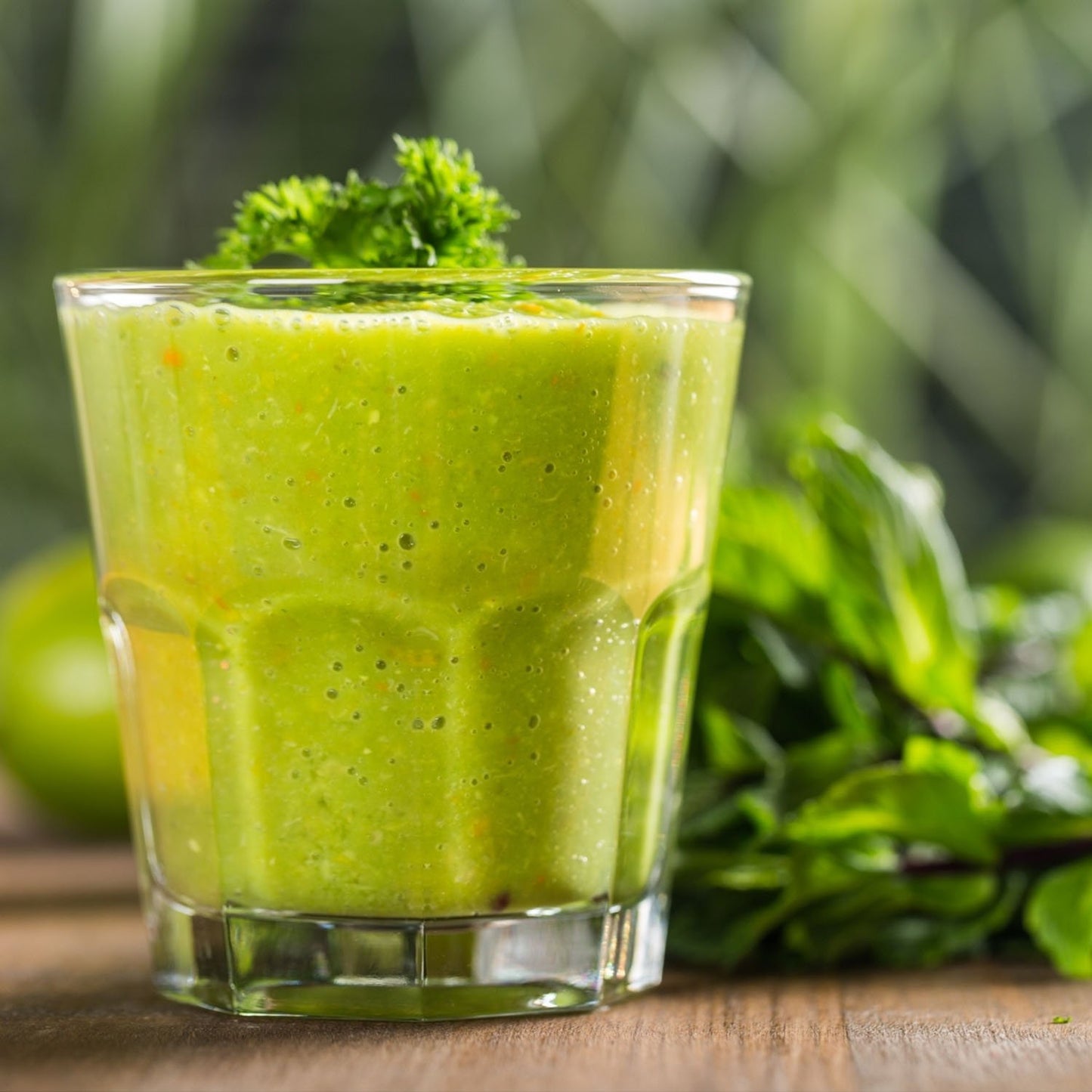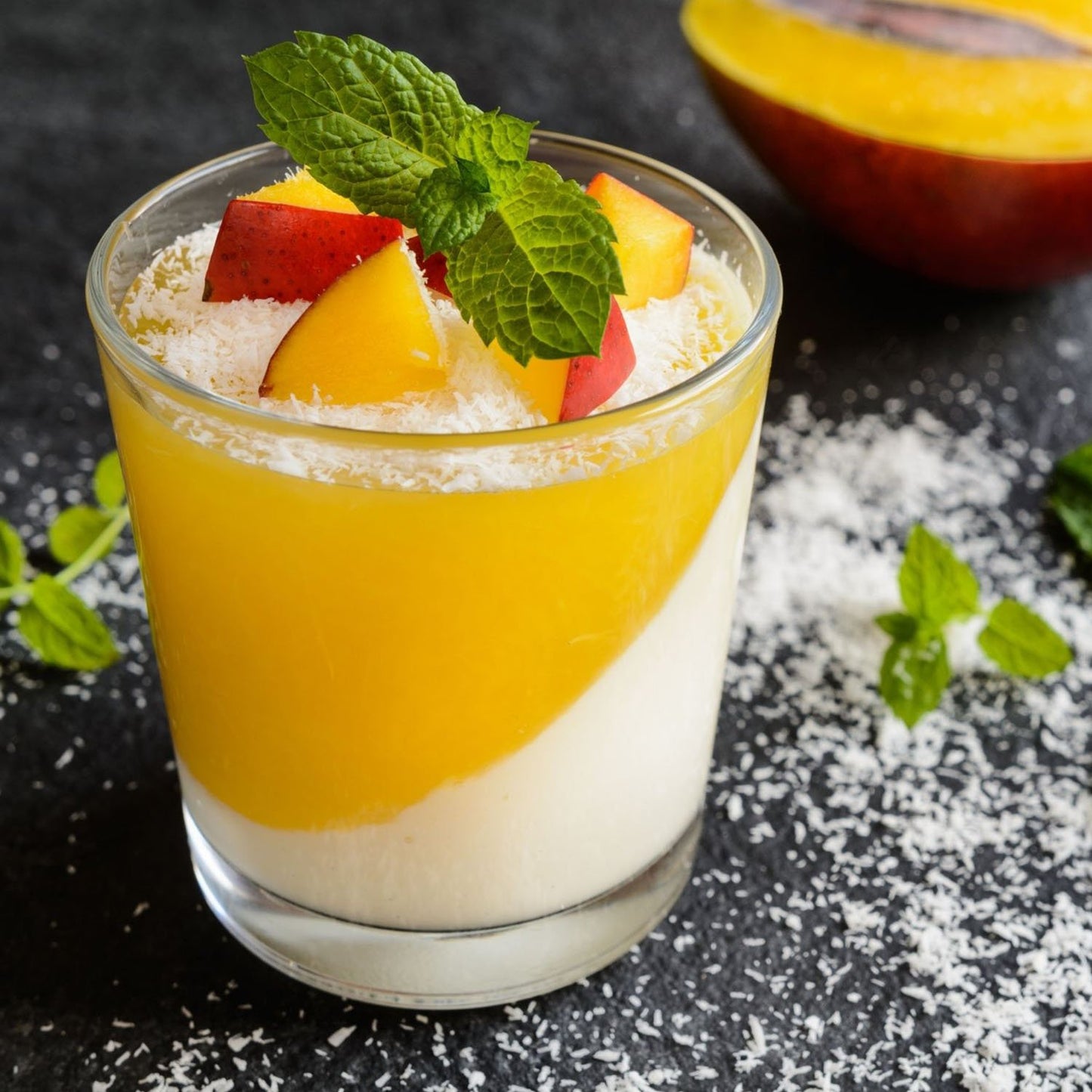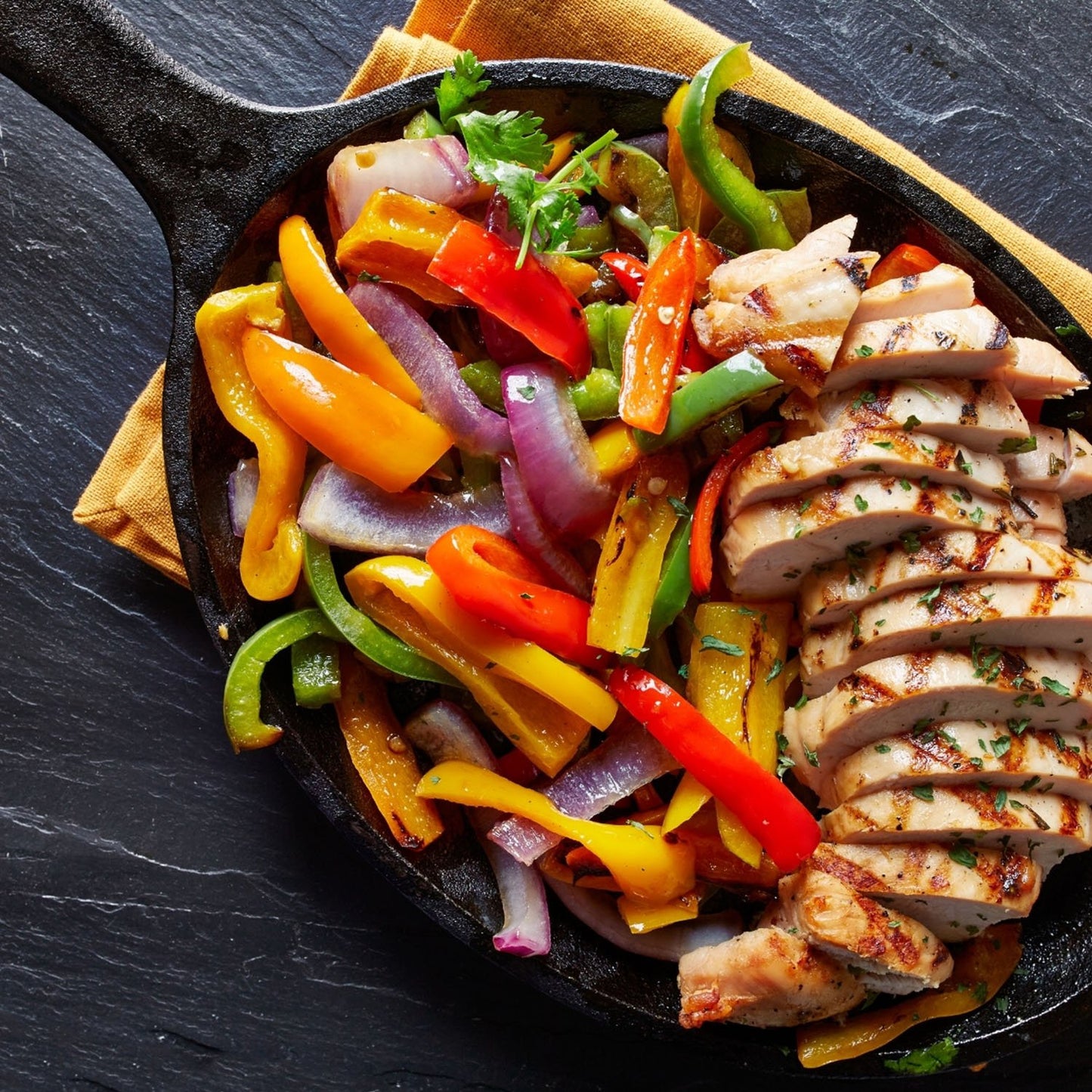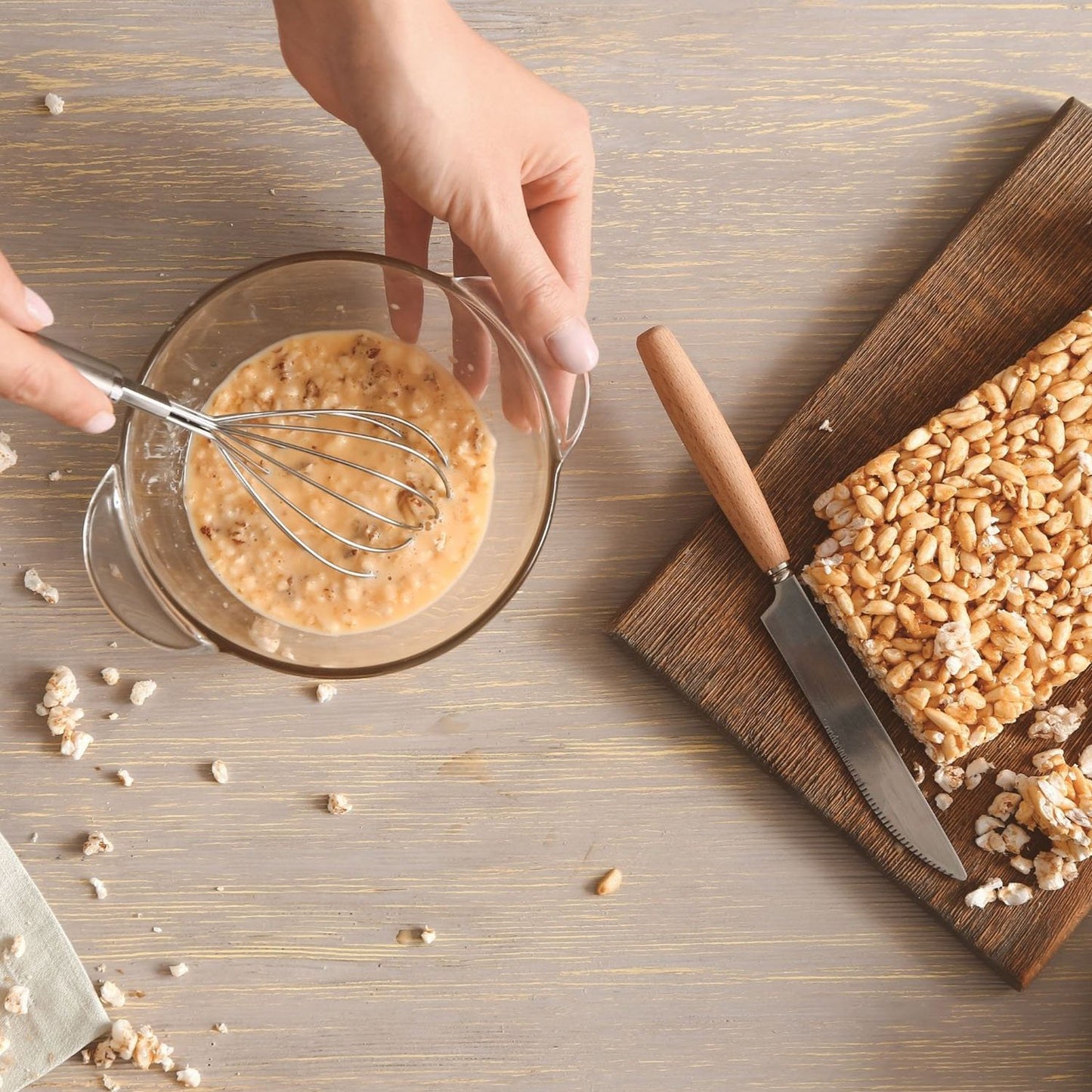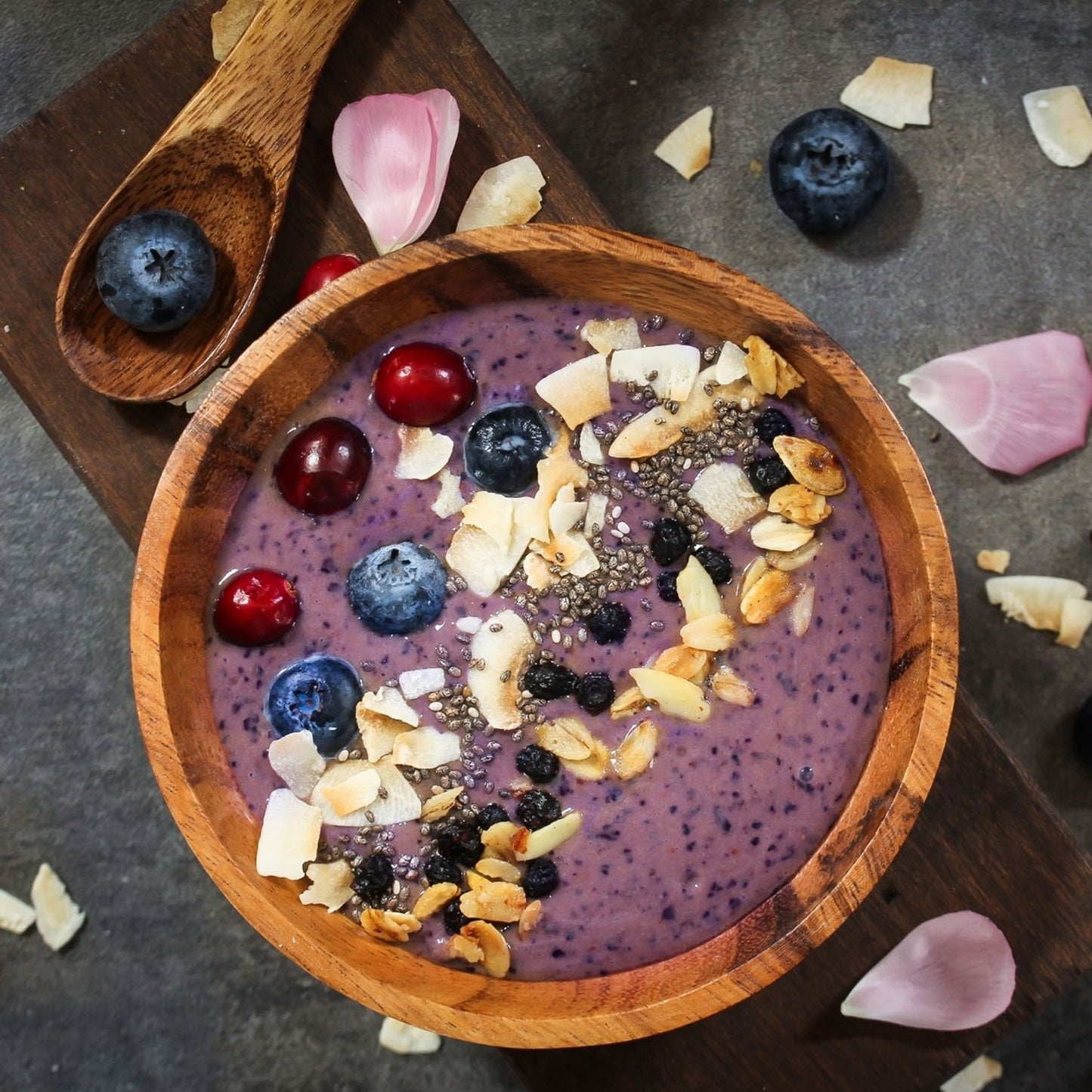 What Makes Them Special?
Histamine Friendly

Our cookbooks only contain low histamine ingredients, so you never have to think twice or double check if they're diet-friendly.

Nutritionist Approved

Each recipe is nutritionist approved and combined in a way that benefits your health and healing.

Enjoy Socializing

We've included recipes that everyone will love. Enjoy socializing again by sharing more meals with friends and family.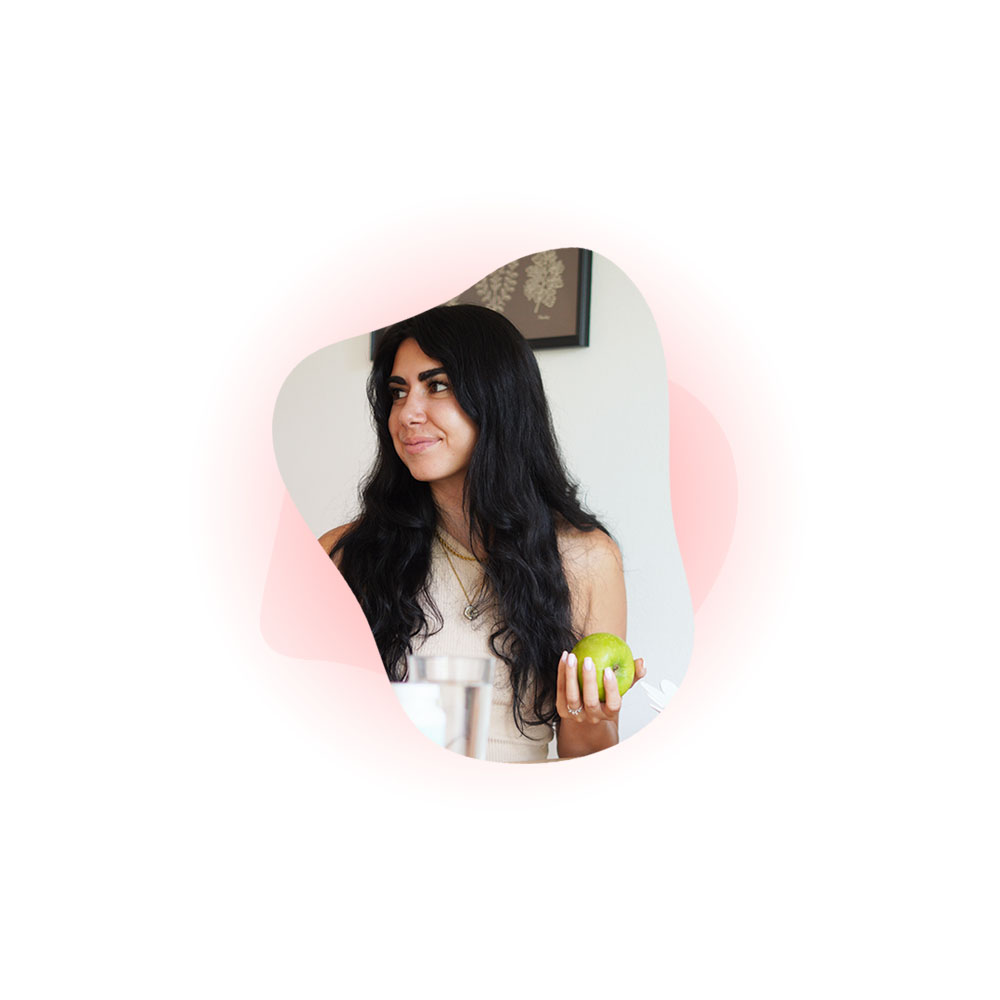 Why I Created My Own Cookbooks
I'm Anita, the nutritional scientist behind your low histamine cookbooks. I know how stressful mealtime can be when you're histamine intolerant. Constantly worrying about which foods are allowed makes it hard to find enjoyment in eating.

That's why I created these cookbooks, to make mealtime simple and fun again while ensuring you're eating nutritious foods that support your healing journey.

These recipes are not only delicious but include plenty of crowd pleasers to share with your friends and family, so you can truly feel the impact this book can have on your health!

Because who doesn't feel better when they're eating delicious, healthy meals, surrounded by people they love?
Yummy! :)
I love this bundle, I use both bokes at least once per week each to try something new!
A must have in the kitchen
These are both very special books to me that live in my kitchen!
I love both books
A must-have for anyone following a low histamine lifestyle, this cookbook bundle takes the guesswork out of meal planning with its nutritionist-approved recipes and nourishing dessert options.
Flavorful feast
This is a treasure trove of delightful recipes for those on a low histamine journey. With 110 recipes for wholesome main courses and 60 dessert recipes made from natural, whole food ingredients, this bundle is a testament to the collaboration of culinary artists and nutritional scientists. It's a valuable resource that supports both your health and your taste buds!
Thanks!
This bundle is a comprehensive solution for anyone navigating a low histamine diet. With its collection of nutritionist-approved recipes, it provides a wide range of options for delicious and satisfying meals. The "Low Histamine Cookbook" offers 110 recipes, ensuring you never run out of ideas for breakfast, lunch, and dinner. The "Heal with Sweets" book adds an extra touch of indulgence with 60 low histamine dessert recipes. What sets this bundle apart is its emphasis on using natural, whole food ingredients. The nutritional scientist behind the recipes ensures that every dish not only tastes great but also supports your healing journey. Whether you're new to the low histamine lifestyle or a seasoned pro, this cookbook bundle is a valuable resource that will keep you inspired and satisfied on your culinary adventure.